Residents at a care home in Frome have been enjoying a Platinum Jubilee celebration fit for a queen.
Care UK's Rossetti House, on Welshmill Lane, has celebrated the Queen's official 70-year milestone by hosting a royal themed garden party with family and friends.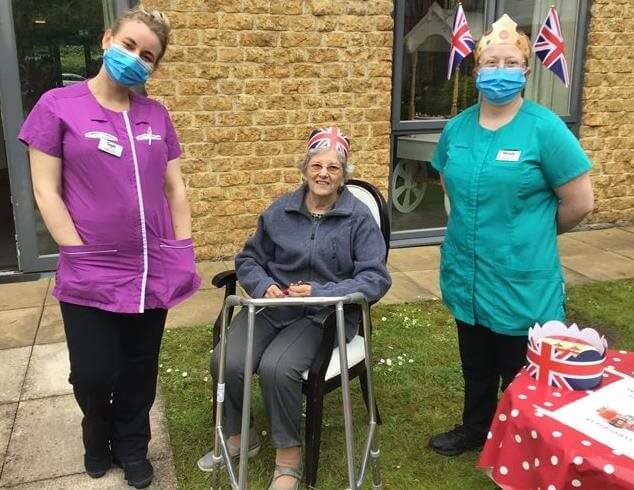 Keen to celebrate in quintessentially British style, team members decorated the garden with Union Jack flags, bunting and balloons – and everyone enjoyed sandwiches, cakes and scones thoughtfully prepared by the home's talented head chef.
Phil Vale, General Manager at Rossetti House, added: "We had a wonderful time celebrating the Queen's Platinum Jubilee here at Rossetti House.
"The Platinum Jubilee offers the perfect opportunity to get together with loved ones and celebrate the last 70 years of both the Queen, and the wonderful residents, incredible reigns. Many residents have fond memories of celebrating the silver, golden and diamond jubilees with their families and communities, and we were keen to ensure the Platinum Jubilee was no exception!
"We have many royalists here at Rossetti House, who were keen to mark the Queen's incredible reign and celebrate in style. Everyone had a fantastic time, and we're already planning our next royal knees up!"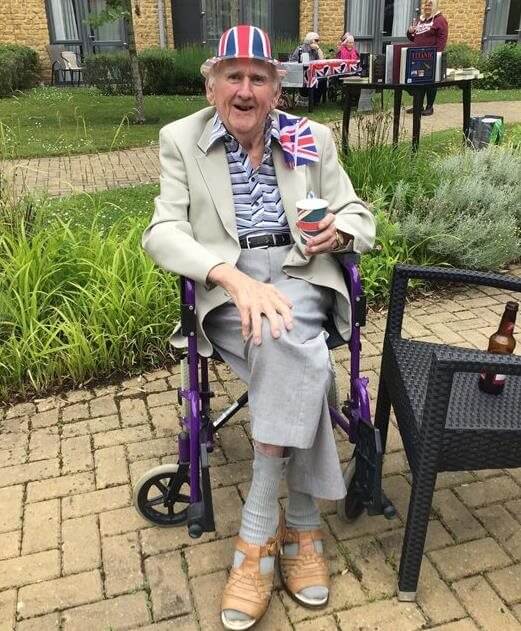 To find out more about Care UK's Platinum Jubilee celebrations, please visit: careuk.com/platinumjubilee.
Designed to enable residents to live active and fulfilled lives, while also promoting independence, Rossetti House, which remains open to potential residents, incorporates space for hobby and leisure activities. The building has been designed to help facilitate the creation of close-knit communities and encourage social interaction among the residents.
For more information on Rossetti House, please call Home Admissions Advisor, Helen Cross on 01373 887988, email helen.cross@careuk.com or visit careuk.com/ rossetti-house.