Jacqui White
Director of Marketing and Communications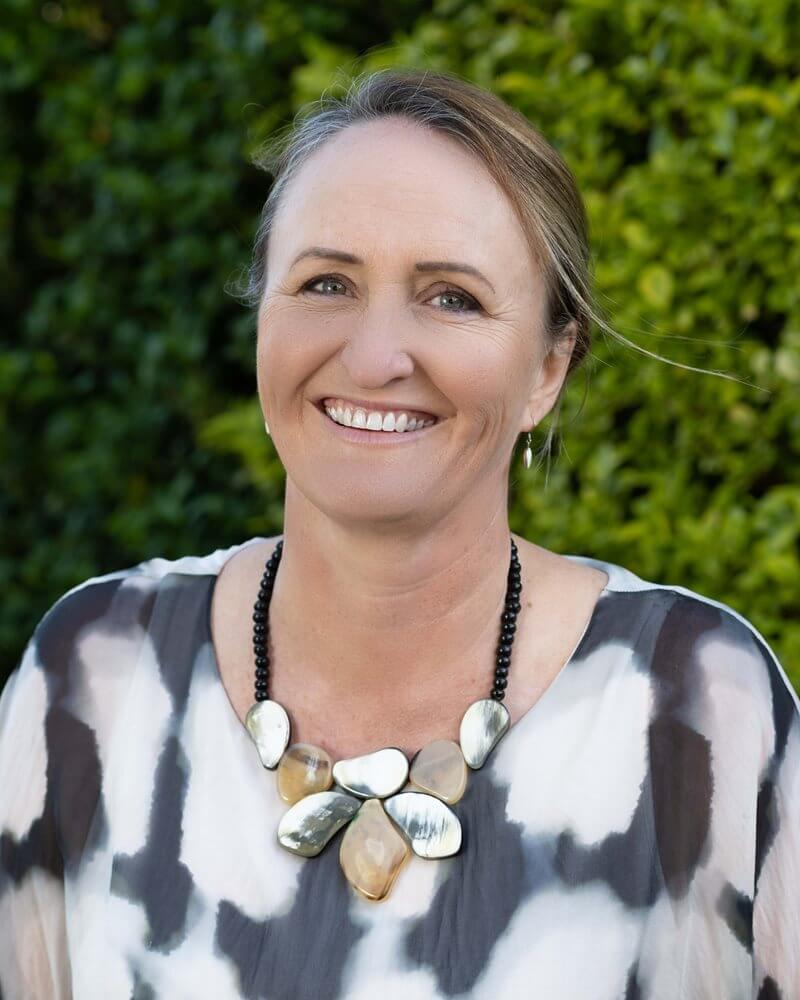 I've worked in a pretty diverse range of industries but have never found one that inspires me as much as the care sector. It is a real privilege to be trusted to care for someone in the later stages of their life and we take this responsibility very seriously at every level of our organisation.
I know from first-hand experience how difficult it can be to trust someone else with your loved one's care. I see our role as helping both residents and their relatives navigate their options to make the best possible decisions for the family as a whole. I am also passionate about giving residents and their families a voice in how we shape our services as I believe this provides the best possible outcome for those we care for.
I have come to appreciate the skill and dedication required to deliver the high quality of care that Care UK has become known for. I am constantly humbled by the kindness, compassion and professionalism of our teams and I believe the role they play is one of the most important in our society. I am grateful for the many amazing experiences I have had with ten years at Care UK – my favourite part of my role is meeting and celebrating the incredible people that live and work in our homes.