Leah Queripel
Human Resources Director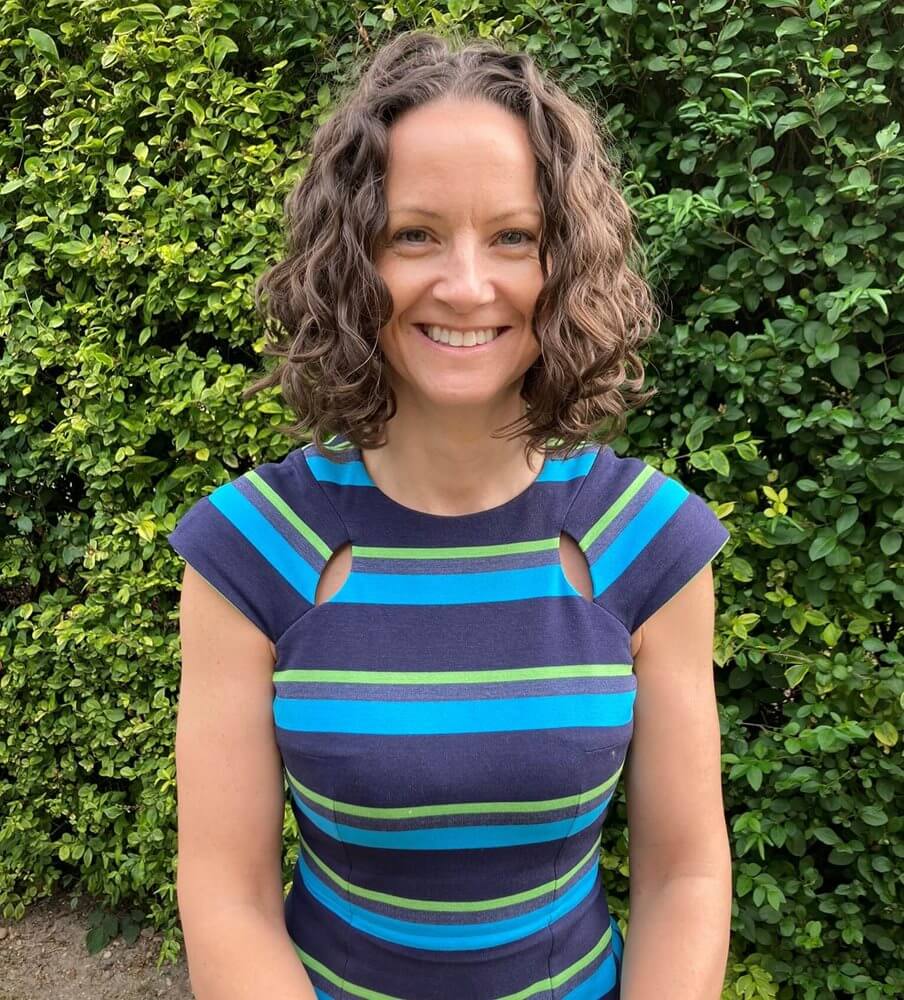 I joined Care UK in 2015, having worked in the HR sector for more than 15 years. I have worked in a range of companies and sectors spanning FTSE 100, private equity, hospitality, leisure and healthcare, all of which informs how I am approaching our recruitment, talent management and development programmes.
As part of the process to join the company I wanted to get a feel for our Homes in terms of the care provided and the teams. My previous experience of care homes had been visiting both my grandmothers in their later years, and I had memories as a young child of homes being slightly scary places. What I experienced was incredible teamwork driven by the core purpose of ensuring residents' lives are as happy as possible. I knew then that Care UK was an organisation I wanted to be part of; to make a positive difference to colleagues, ensuring they feel recognised, valued, supported and happy in the incredible work they do every day.
Ultimately, everything we do at Care UK should be about doing our best for residents and their relatives. I'm passionate about that and about enabling colleagues at all levels of our organisation to deliver the best care for residents. My focus since joining Care UK has been on developing an employer brand, as well as an industry-leading leadership programme and a learning and development academy. The academy gives every employee access to the training they need to do their job and offers them a clear career path to enable them to achieve their potential.
In the time that I've been with Care UK I've been particularly struck by the compassion of our care home colleagues. I've been really impressed by their positive attitude and ability to work well together, and to always want to improve things for residents. I think we've a huge opportunity to use these qualities to take what we do to a whole new level of excellence in the residential care sector.