Rachel Harvey
Care, Quality and Governance Director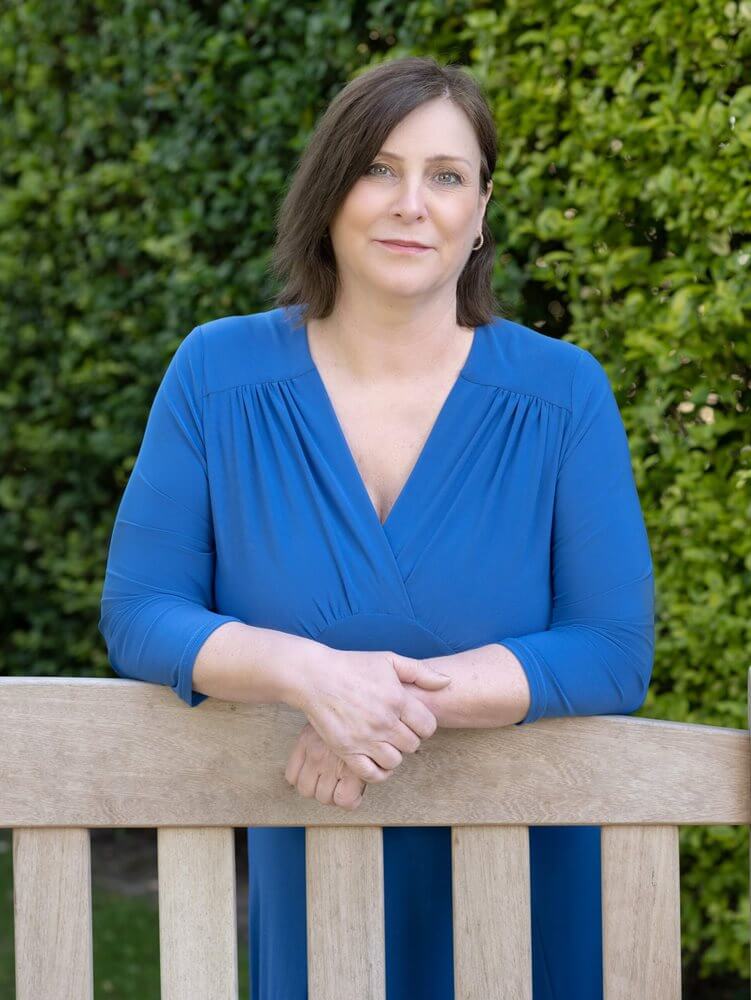 I've worked in care services for over 30 years now. I started off working in a care home part time when I was at college and then I worked in a community hospital. A matron said that I should train to be a nurse, so I followed her advice and the rest is history! I've been a care home manager, clinical nurse specialist in the NHS and an operations director for Care UK, to name just a few of the roles I have had over the years.
Care UK is impressive in its ability to change and adapt – on a home level and organisationally too. Legislation is constantly changing and we adapt to that. We're also absolutely focused on residents and their families and adapt to their needs quickly too. We believe choice should be at the heart of every resident's care to enable them to live empowered, fulfilling lives – a philosophy that informs every aspect of our approach to care.
What makes everything easier is the understanding among our people of the different roles we each have and how that contributes towards the bigger picture.
I'm passionate about continuing to visit our homes regularly – to support our home teams and to hear residents' feedback about the care they receive. Ultimately whether they feel cared for is the best gauge of whether we're doing a good job. I see some wonderful care happening in our homes and even after 30 years I get emotional when I see what a difference we can make to the lives of our residents and their families.