Matt Rosenberg, Chief Financial Officer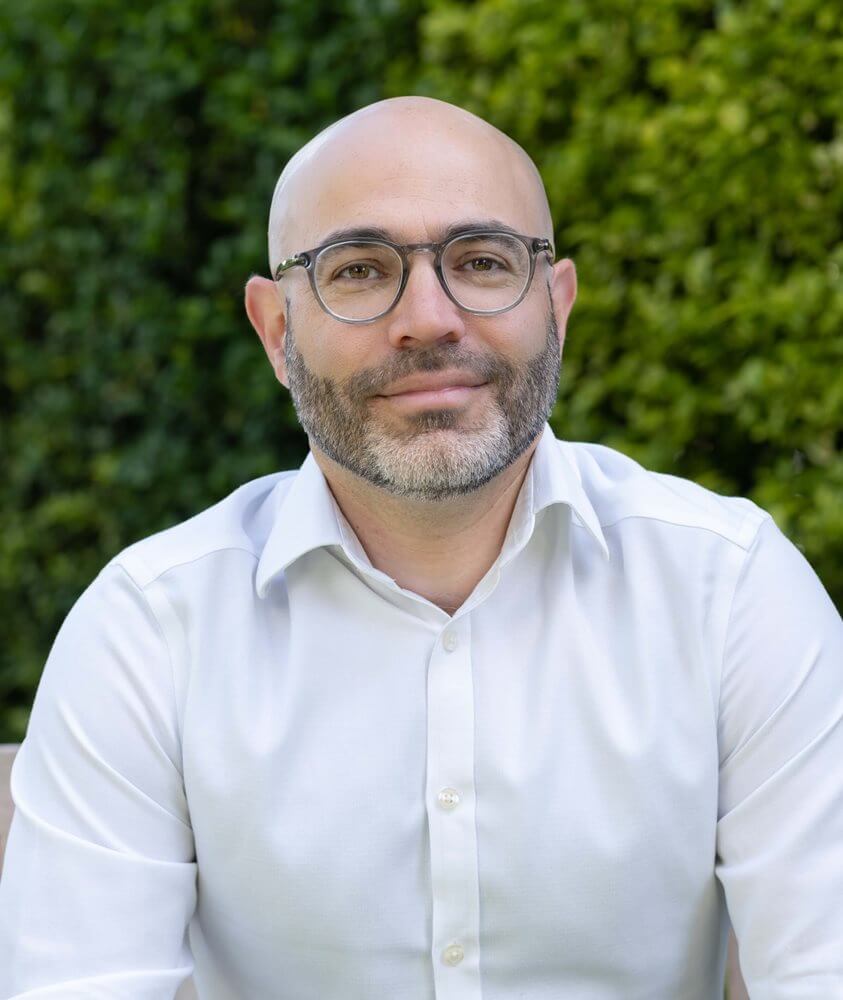 I have spent much of my career in the hospitality industry but when an opportunity with Care UK came up, I jumped at the chance to combine finance with doing something rewarding. The hotel industry has a number of similarities with the residential care sector, including service, occupancy and real estate. However, service has a different level of importance in care.
My goal is to make sure we are delivering the very best service to our customers. I don't believe in making cuts to save cost. Attention to detail is a better approach: if we are clever and efficient with our spending we can make sure that every penny we spend will improve the service we can offer our residents and their families.
My team and I are keen on highlighting best practice. We search out – and celebrate – those homes that are not only operating efficiently, but getting the best feedback from our residents, their families and our colleagues. We learn from their approaches and apply those as best practice across our other care homes. Solutions don't need to be complicated to be effective; sometimes it's quite easy for other homes to start implementing a new idea straight away.