Our teams are on hand night and day to provide your loved one with the support they need
What is residential care and who is it for?
Care that's tailored to you
Everyone is different, so there are many reasons why an older person might choose to move into residential care. Here, we'll explain what residential care is in the UK and how residential care homes work.
A Care UK residential care home may be a good choice for your loved one if they're keen to have more social stimulation and would love to have fun and make new friends in warm and welcoming surroundings. They may feel it's time to hand over those everyday tasks like cooking, laundry, cleaning and looking after a home to someone else. Or their home may no longer be the safest place for them due to changes in their mobility or health.
What do residential care homes offer?
Our experienced and compassionate care assistants provide high quality, person-centred care. They tailor all aspects of your loved one's care to their unique needs.
Our care assistants get to know your loved one well, so they understand what they find difficult and need help with, and what they can still do independently.
'Residential care' means a care home where personal care and support is provided to residents. For example, we can support your loved one with everything from bathing and dressing, to mobilising or simply enjoying a more social and fulfilling lifestyle. What's more, we're only seconds away, night or day, giving you and your loved one complete peace of mind.
Learn more about what a care home is and who residential care is for.
All the staff are friendly, approachable, highly committed and with a strong person-centred approach to care. The varieties of activities on offer within the care home are fantastic and wide-ranging.
Relative of a resident at Cheviot Court, 2022
Discover a fulfilling life in our residential care homes
Care UK homes are designed to meet residents' every need. Our homes have superb facilities, ranging from cafés and cinema rooms, to relaxing lounges and even shops, bars and art rooms. Your loved one's bedroom is their own private space, and we'll ensure it's beautifully decorated and furnished. We'll also make sure it feels like home with a few personal touches: we'll hang pictures and photos, add shelves and place treasured items wherever they want them.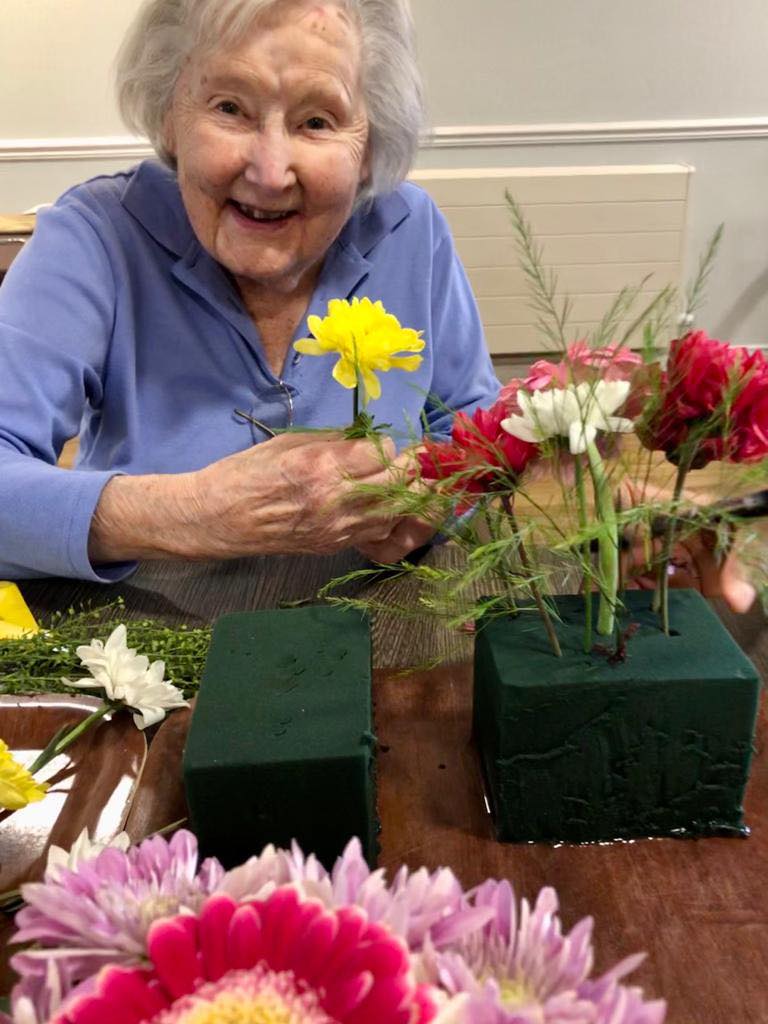 Each of our homes has a dedicated lifestyle team that organises activities, entertainment, outings and experiences tailored to your loved one's interests and hobbies. We also believe in supporting your loved one to maintain their independence. From making their own drinks if they wish, to helping with the washing up, doing some gardening or even starting a club.
Our chef-led kitchen teams are passionate about providing high quality food for residents, and, the home's chef will be one of the first people your loved one meets when they join us. They'll learn all about your loved one's favourite foods and any nutritional needs so they can start creating tempting dishes just for them.
Find out more about life in our homes.
Use the find a care home search tool to find a care home near you.