Richard Pearman
Business Development Director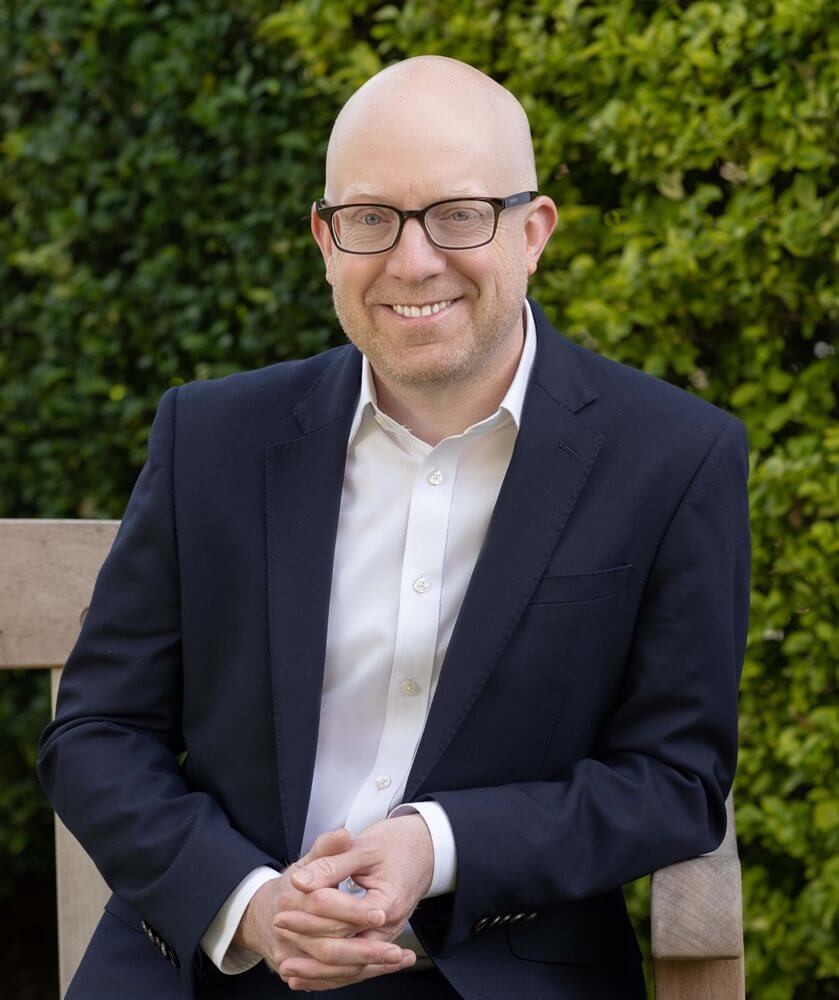 I joined Care UK because I wanted to contribute to meaningful change in the care of older people. Many of the services we deliver today have come about during my time with Care UK, and when I look back I'm very proud of how we much we have done and how we have evolved to meet different needs – from the early days in outsourcing of NHS and Local Authority services to becoming the substantial self-pay operator we are today.
When developing new services, it's crucial to take the time to talk to our existing colleagues and residents about their home and how it works. It's the best way to discover what we need to think about, and you get a perspective on life that you can't get anywhere else. I've learnt much more about how to improve what we do from those conversations than anything else.
There's a fantastic culture in Care UK of people striving to make others' lives better. Our colleagues work incredibly hard to make that happen, and they do so with energy and warmth. Our sector can be very challenging, but we meet the challenge head-on with hard work, commitment and a big heart.