Fit for royalty – meet the residents who took family cooking to a new level
The pressure of cooking a Sunday roast for your own family can be a lot to handle, but could you imagine cooking for the royal family? Well, two Care UK residents can…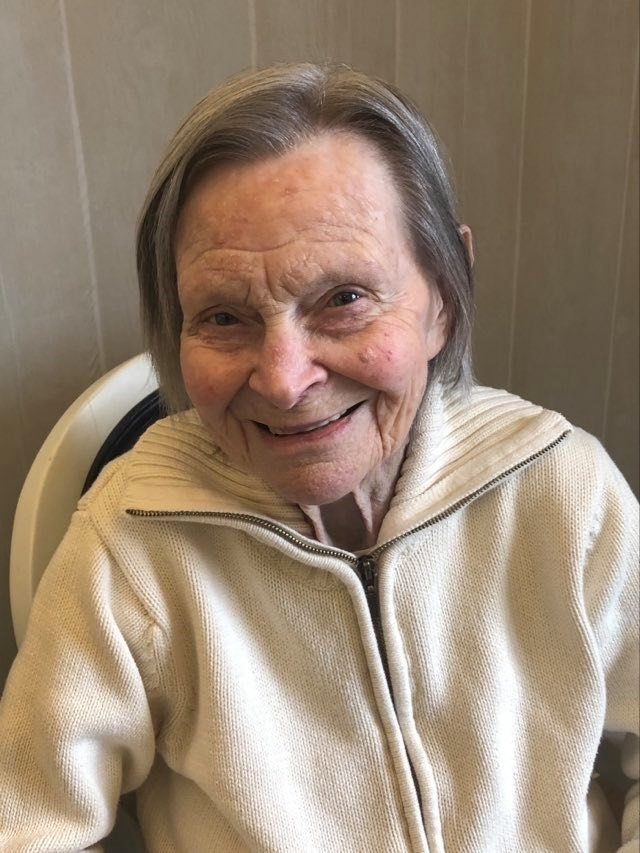 90-year-old Ivy Mann, from Cedrus House in Stowmarket, left school at 14 to become a maid, and was later asked by the family she worked for to take over the role of cooking.
Mostly self-taught, she often catered for elegant dinner parties and special guests, learning how to prepare a variety of dishes, including jugged hare and pheasant.
Ivy's proudest memory is cooking breakfast for Prince Charles, who stopped by on a visit to the household.
A naturally talented cook, Ivy's own family also reaped the rewards of her culinary skills. When her sons spotted an extravagant birthday cake in a magazine, Ivy was able to recreate it almost perfectly, much to their delight.
Ivy moved into Cedrus House in 2018, and to this day, she still takes great joy in helping the team lay the table and prepare for mealtimes.
83-year-old Margaret Taylor, from Millers Grange in Witney, has also had her dishes sampled by the royal family. Working as Head of Catering at Summerfield Prep School, in Oxford, Margaret was delighted to meet Camilla, Duchess of Cornwall, as part of her role, and was also presented to the Queen Mother after catering her lunch.
Margaret has always loved cooking, and regularly entertained family and friends with lavish dinner parties. She recommends beef for a special dinner, and says her favourite meal is steak and chips.
Our Food for Thought initiative focuses on the benefits of using food as a tool for reminiscence. Having meaningful conversations, particularly those based on happy memories, can help to boost positive emotions, improve confidence, and offer a way to connect with an older people.
Download our free guide, Listen, talk, connect, for more tips on communicating with an older loved one.