A care home in Horsham welcomed the local community to taste the world's finest cuisine at a brand-new food festival.
Residents and team members at Care UK's Skylark House, on St Mark's Lane, got mouths watering when it opened its doors to local people for a brand-new food and music festival.
The fun-filled festival came as Skylark House celebrated Care Home Open Week, a national initiative that encourages care homes to open their doors and showcase what life in a care home is really like.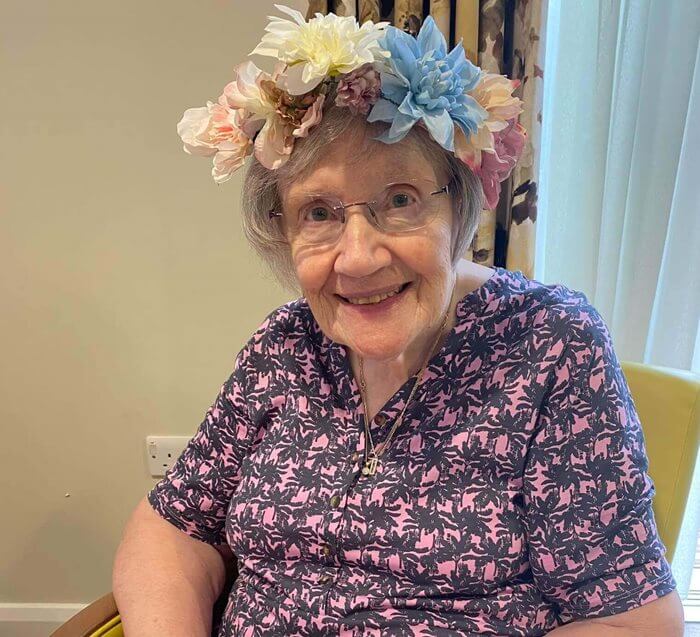 The special event saw guests invited to dance along to live entertainment from local band, aptly named the Courgettes, who performed famous songs from throughout the decades alongside the Zucchini Sisters.
Guests enjoyed a traditional summer barbecue, which had been prepared by the home's Head Chef.
Dorota Woloszyn, Home Manager at Skylark House, commented: "We loved welcoming the local community to join in the festival celebrations here at Skylark House.
"Care Home Open Week offered the perfect opportunity to get together with loved ones to enjoy a celebration of live music. We hope everyone who attended had a great time and we can't wait to strike a chord with residents and the wider community as we plan our next event."
To find out more about Care UK's Festival Season celebrations, please visit: www.careuk.com/festival-season
For more information on Skylark House or to book your place at the event, please call Customer Relations Manager, Beverly Jordan, on 01403 887 578 or email beverly.jordan@careuk.com
Skylark House has been designed to deliver the very best standards of care and to enable residents to live active and fulfilled lives. The home provides full-time residential, nursing and dementia care, as well as short-term respite and palliative care.