A local care home is inviting the community to attend celebrations as the state-of-the-art home, which was recently renovated, is opened.
Two events – an Open Day and a Grand Launch – will be held to mark the re-opening of the home. On Saturday 21st January, from 10am-4pm, local people are invited to have an exclusive look at Care UK's newly improved Mill View, on Sunnyside Close, as part of their Open Day.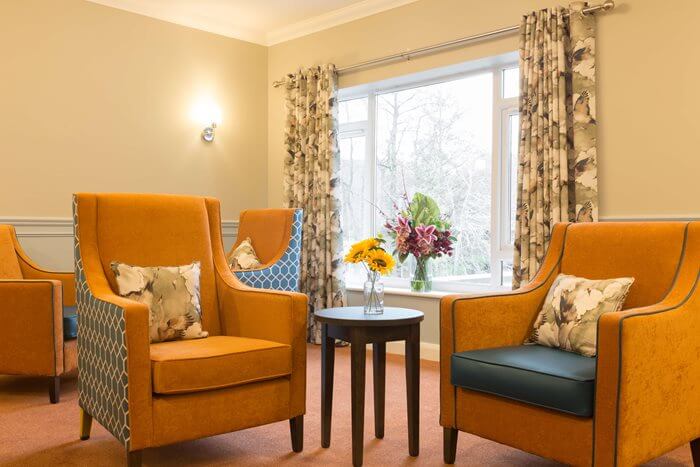 Visitors can also meet the team, including Trish Banks, Home Manager, and Amy Batchelor, Customer Relations Manager.
The Grand Launch, which the community are also invited to join, will take place on Thursday 26th January from 2pm-4pm. Those living nearby are being encouraged to take part in the celebrations at Mill View's official Grand Launch, with help from Councillor Adam Peacock, Mayor of East Grinstead.
On arrival, guests will be met by the team in the home's main reception where they will be able to enjoy welcome drinks and canapes. There will also be plenty of time to enjoy a glass or two of something fizzy while taking in live music.
Residents and guests will have the opportunity to enjoy various activities, including a taster session from Mill View's Head Chef and meet a friendly therapy dog from Canine Concern.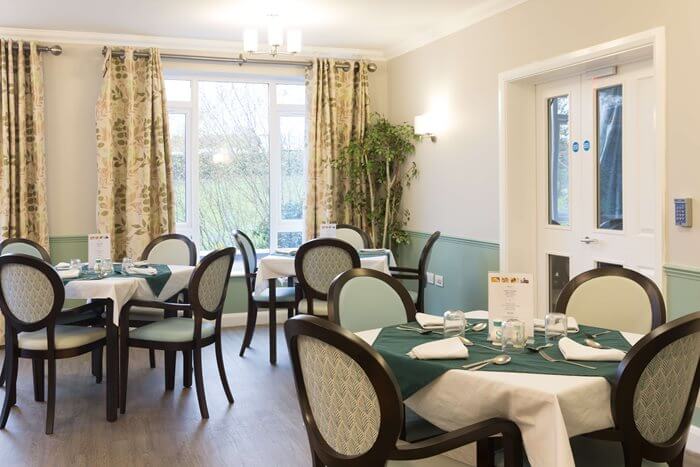 Trish Banks, Home Manager at Mill View, said: "We are really excited to welcome the public to our two events this January. We are extremely proud of the refurbishment and environment we have created here at Mill View. Every single detail has been carefully considered to create a high-quality, luxury care home which will enable residents to live active and fulfilled lives.
"We have planned a family-friendly event to appeal to all generations and we are delighted to have so many special guests coming along on the day to help us mark this important milestone."
Mill View has been designed to deliver the very best standards of care and to enable residents to live active and fulfilled lives. The home provides full-time residential, nursing and specialist dementia care, as well as short-term respite. The home features state-of-the-art facilities including a cinema, café and activity space.
To find out more about these events, please call Customer Relations Manager, Amy Batchelor on 01342 887 940, email Amy.Batchelor@careuk.com or for more information about Mill View, please visit careuk.com/mill-view.