A care home resident from Chichester has decided to go back to school to fulfil his lifelong wish of completing his secondary school education.
84-year-old Ernie Puffett, a resident in Care UK's Chichester Grange, on Grosvenor Road, has taken on the challenge of passing his Physics GCSE.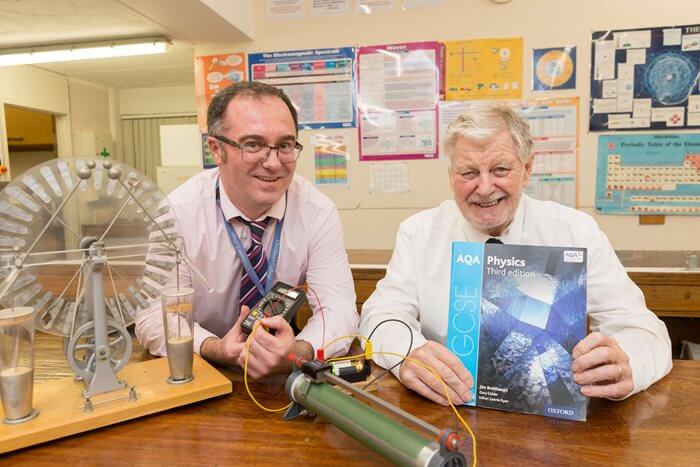 Ernie was always passionate about science but unfortunately failed his Physics GCSE five times while at secondary school. He has been determined to one day complete the qualification successfully, yet when he moved into Chichester Grange, he wasn't sure if he'd ever be able to make his dream of passing his exam a reality.
When Chichester Grange first opened in 2021 the team installed a Wishing Tree, an initiative launched by Care UK which allows residents to suggest ideas for new hobbies they'd like to try, places they'd like to visit or even activities linked to past careers. This encourages residents to live fulfilling lives, from skiing to a fish and chip supper - no wish is too big or small.
Once the team heard about Ernie's lifelong dream to pass his Physics GCSE, they were determined to make it happen.
The team reached out to Chichester College, where they arranged for Ernie to take evening classes. The college decided to waive the course fees for the 84-year-old student, and he now attends a class once a week and hopes to take his Physics GCSE exam next summer.
Ernie said: "I wanted to retake my GCSE as I failed it so many times when I was in school. I really think I can pass it this time with all the help I am getting, and I would be elated if I did pass.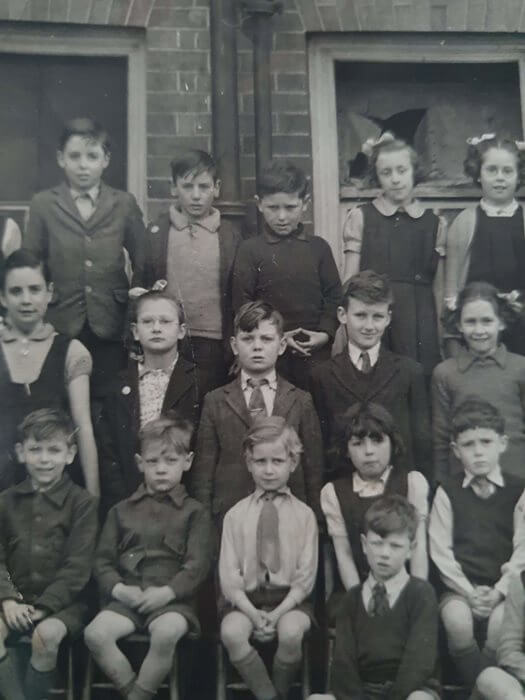 "I am amazed that youngsters today can take it all in because physics is such a vast subject!"
Ryan Harris, Home Manager at Chichester Grange, said: "We are thrilled to be able to help Ernie work towards completing his lifelong wish to pass his Physics GCSE.
"Here at Chichester Grange, we are passionate about helping residents' dreams come true whether that be a trip to the garden centre or returning to school – the sky's the limit!
"We are so proud of Ernie and his efforts to pass this exam. Most people would have given up after the second attempt, but this never stopped Ernie in completing his dream – good luck next summer, Ernie!"
Helen Loftus, Principal at Chichester College, said: "We've been absolutely delighted to welcome Ernie to the college. As soon as we heard Ernie would like to study physics with us, we didn't hesitate in saying 'yes' – we all have ambitions and aims, and we're proud to be supporting Ernie to achieve his.
"We often say there is no age limit on studying, and it has been fantastic to see that in action. There are so many benefits of having people of different age groups and backgrounds learning together, they bring a range of experience and knowledge to the classroom which can add to their learning development."
Designed to enable residents to live active and fulfilled lives while also promoting independence, Chichester Grange, which in 2021, incorporates space for hobby and leisure activities. Luxury facilities includes a café, hair and beauty salon, cinema and bar, and stunning gardens. The home was recently awarded the 'Care Home Design of the Year' at the Leaders in Care Awards 2022.
For more information, please call Customer Relations Manager, Caroline Thomas, on 0330 058 3250, email caroline.thomas@careuk.com or visit careuk.com/chichester-grange.