A care home in Stratford-upon-Avon is launching a monthly event to support the local community.
On Thursday 20th October, from 10am-12pm, Care UK's Ambleside, on Evesham Road, will be opening its doors to the community for its first dementia-friendly coffee morning.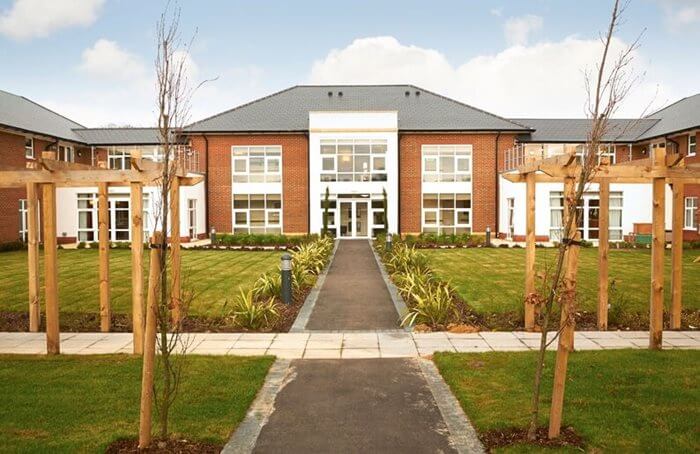 The home's dementia-friendly coffee mornings are set to run on the third Thursday of each month. The events are designed to provide a welcoming, safe place where carers, family members and older people can connect over shared experiences and make new friends over complimentary coffee and cakes.
The team at Ambleside will also be on hand to offer advice to people in the community caring for a loved one living with dementia, and will be inviting guest speakers on a regular basis.
This month, the team at Ambleside has invited Parvinder Bahia, Solicitor from Davisons Law, to provide expert guidance on Power of Attorney.
Julia Joy, Home Manager at Ambleside, said: "We are thrilled to be opening our doors to the community for the first of our monthly coffee mornings.
"In England alone, there are approximately 540,000 carers of people living with dementia*. Here at Ambleside, we understand the challenges that family carers can face and we are on hand to help. By holding these events, we hope to support those caring for loved ones living with dementia, and we are committed to providing professional advice and guidance for all local people.
"We're looking forward to welcoming the community into the home for what promises to be an insightful morning of advice and support."
Ambleside is a state-of-the-art care home which provides full-time residential, dementia and nursing care, as well as short-term respite care. Designed to enable its residents to live enjoyable and fulfilling lives, the care home has its very own cinema, café and hair salon, and there is plenty of space, both indoors and out, for relaxation and recreation.
To find out more about Ambleside, call Customer Relations Manager, Staci Reeson on 01789 868 298, or email, staci.reeson@careuk.com.
For more general information, please visit careuk.com/ambleside.
*Figures taken from: england.nhs.uk/mental-health/dementia/