Care UK teams are delighted to have been recognised in three different categories at the Public Sector Catering Awards.
Care UK is one of the finalists in the Care Catering Award category. Scott Tame, Head Chef at Metchley Manor and Caroline Lloyd, Head Chef at Prince George House, have been shortlisted in the respective Chef of the Year and Unsung Hero categories.
The Public Sector Catering Awards recognise those working in and associated with catering in the UK care sector.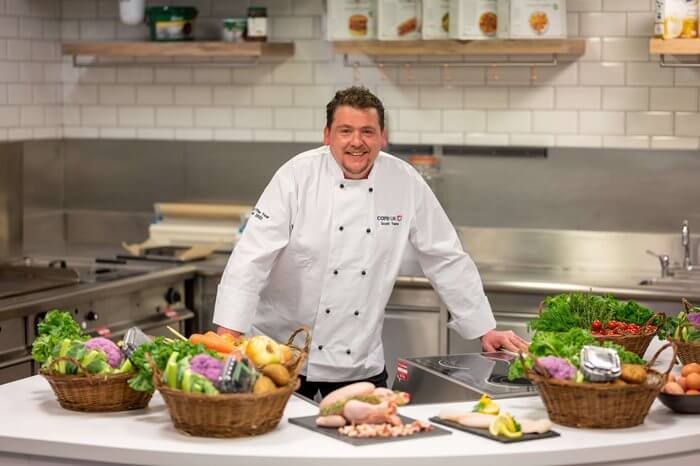 Overall, Care UK has been shortlisted in recognition of the exceptional catering at our 152 homes. We support our chefs and kitchen teams to deliver delicious high-quality meals that allow every resident to dine with dignity regardless of dietary requirements and preferences. On being shortlisted for the Chef of the Year Award, Scott said, "Whether we're creating appetising dishes, or baking cakes for residents to enjoy with a cup of tea, we strive to make a positive impact on residents' health and wellbeing through nutrition and hydration. I'm over the moon to be shortlisted for this award – I'm keeping my fingers crossed for a win!"
Scott has been praised for ensuring that residents dine with dignity, have plenty of choice, and are served great food that looks, tastes and is of the same standard as fine dining. An advocate for minimising food waste, Scott ensures all food is utilised, even vegetable peelings which are used to enhance gravies and sauces. As part of its dining experience, the home regularly hosts themed meals and events which are chosen by the residents.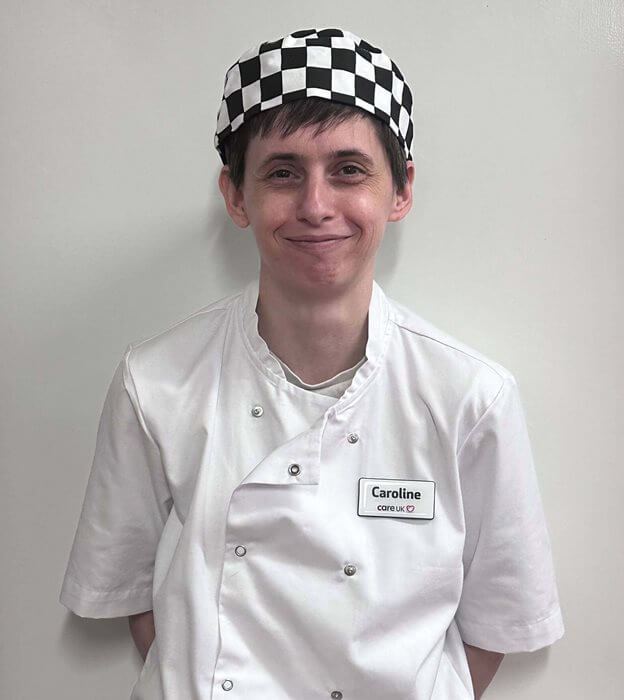 Caroline gave up her family Christmas to ensure everyone was kept safe and that she would be available to work at Prince George House care home. This impressive story for going above and beyond the call of duty to support the home resulted in her shortlisting for the Unsung Hero Award. Caroline said, "It is all about making the residents feel special and appreciated and ensuring that they are comfortable and happy. If that means going out of our way for them, then I am more than happy to do that. I am thrilled to be one of the finalists, can't wait for the awards ceremony."
An advocate for nutritionally-balanced, delicious meals, Caroline ensures residents are fuelling their body with the correct amount of calories – particularly for those living with dementia, who may struggle maintaining their weight.
The winners for the Public Sector Catering Awards will be announced on 13th April at a ceremony in London.