Dementia experts at Care UK are advising families to re-visit the past this New Year, to benefit loved ones living with dementia – and to think twice about incorporating noisy fireworks into the celebrations.
Take a trip down memory lane
Reminiscing about traditions around New Year's Eve and New Year's Day can spark memories and create conversations that reveal much about our loved ones' pasts.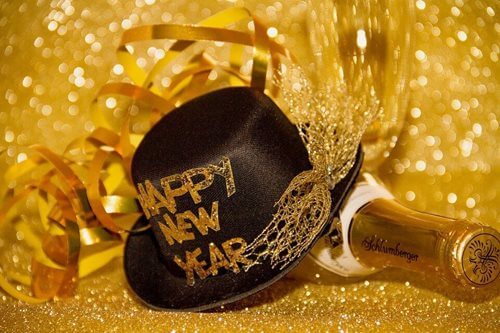 Suzanne Mumford, Care UK's dementia expert explained: "There have always been New Year's Eve celebrations. It is a time of great hope and joy as well as of reflection. Lifestyle coordinators in our homes have spent a great deal of time talking to residents about their memories of festivals, including what they used to do on 31st December when they were young."
By understanding what special events mean to them, we can recreate some of the joy of special holidays like New Year.
Champagne has become the go-to drink for New Year's Eve, but your older friends or relatives may have seen in the New Year with more traditional British drinks including wassail - a spiced cider punch, or in Scotland a hot pint – a fortifying combination of beer, nutmeg, sugar, eggs, and whisky.
Why not chat with your loved one, sharing family traditions and recipes for a special drink or a special dish that was served during New Year festivities and incorporate it into your own festivities.
Enjoying fireworks safely
Fireworks seem to have played an increasingly large and noisy part in the celebration of New Year. But while they can be fun, fireworks have potential to cause distress to someone living with dementia.
Suzanne reminds people to be careful: "Like parties, fireworks might be enjoyed by the person living with dementia or they might find them distressing."
For anyone who lived through the blitz or who has seen active military service, the noises and flashes may trigger unwanted memories.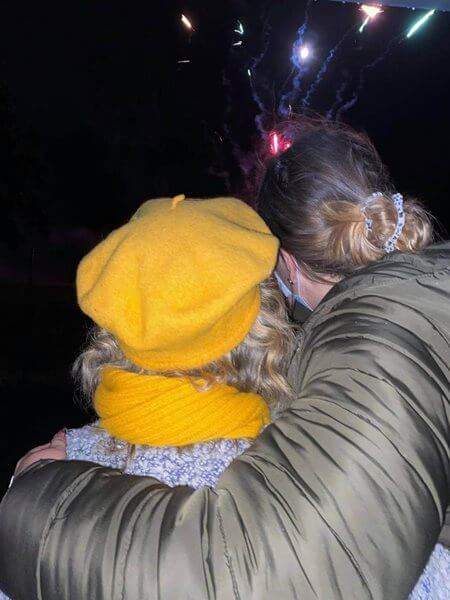 The noise and movement of lots of people can prove too much for people living with dementia, but that does not mean they have to miss out on the fun. Make a room available where they can go with a family member or on their own if the celebrations become too much. Make sure it is warm, has tempting food and drink available and entertainment that they enjoy, such as music, an audio book or a DVD of a favourite programme."
Before the festivities take place, talk to your loved one. Tell them about the party and the fireworks and reassure them that there is no need to be worried. You might suggest that you watch them together, in a nice warm, comfy seat that is not too close to the action. Be sensitive to any sign of reluctance or distress and suggest your loved one moves to a comfortable room.