Residents at a care home in Quorn welcomed a toga-wearing model for a fun drawing session.
The team at Care UK's Lonsdale Mews, on Farley Way, organised for the special session to coincide with the National Day of Arts in Care Homes.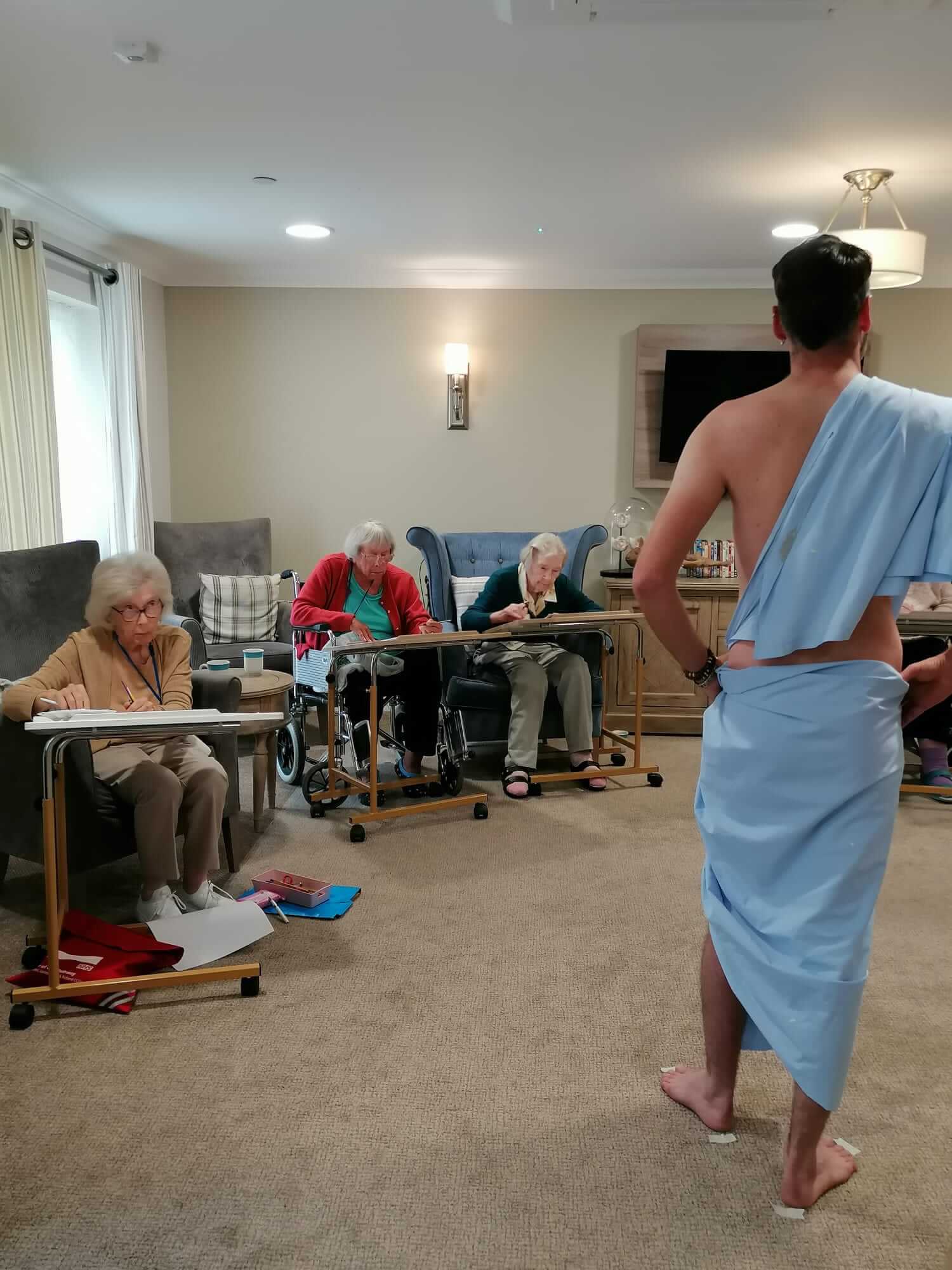 Created with the aim of championing and encouraging arts in care settings, the national day also highlights the health and wellbeing benefits of creative activities for older people.
When residents were asked which creative activity they would like to participate in, residents' vote for a life drawing session was unanimous.
Hosted by Leicester Life Drawing's experienced teacher Adam, who was on hand throughout the session to share sketching tips, residents navigated working with different mediums, including pencil and charcoal for shading.
The local model, Matt, sported a toga and stood posing patiently while the residents put pencils to paper and got sketching.
Each resident is now a proud owner of the illustrations, which are displayed around the home.
Ann Mason, resident at Lonsdale Mews, said: "I really enjoyed being able to take part in my first life drawing class and would love to do more, I enjoyed it that much".
Toby Sturgess, Home Manager at Lonsdale Mews, said: "We have many budding artists here, so we knew we wanted to host something special for National Day of Arts in Care Homes, and having a real life model to draw seemed perfect.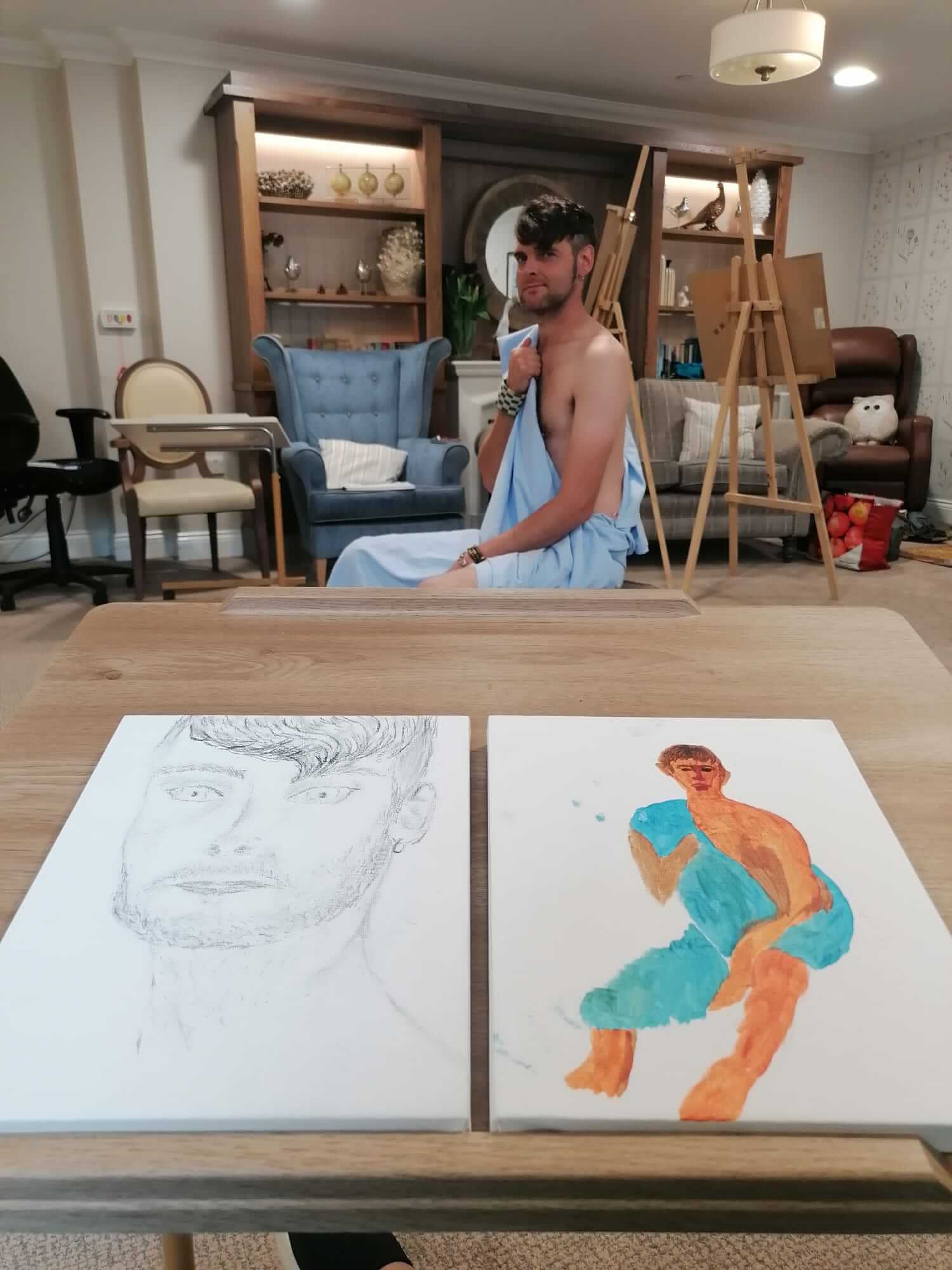 "We're keen to dispel myths of what it is like to live in a care home – here at Lonsdale Mews, we're keen to ensure that there are no limitations, and that every day can be as exciting as the next. Life in our care home is all about helping people to enjoy more independent and fulfilling lives – which is why we came up with something out of the ordinary to create a memorable experience.
"The residents had a brilliant time and this activity brought a lot of giggles and inspired a number of masterpieces – a big thank you to Adam and Matt for lending their expertise so well!"
Lonsdale Mews offers full-time residential and dementia care, as well as short-term respite. The home incorporates space for hobby and leisure activities and includes its own cinema, hairdressing salon and café. The layout of the building is configured into a series of individual suites, each having a dedicated lounge/dining room to help facilitate the creation of close-knit communities.
To find out more about Lonsdale Mews, please call Customer Relations Manager, Jenny Cartwright, on 01509 801 587, or email jenny.cartwright@careuk.com.
To find out more about Lonsdale Mews, visit: careuk.com/lonsdale-mews.