A care home in Ware is inviting the local community to learn more about living with arthritis.
On Wednesday 7th December, from 2pm-3pm, Snowdrop House, on Baldock Street, is inviting members of the community to learn more about arthritis with a physiotherapy session.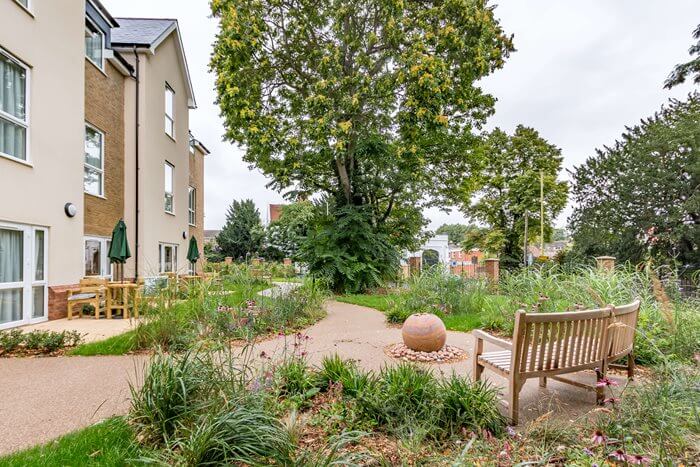 Aimed at those living with or caring for someone living with the condition, the session will provide valuable insight into managing arthritis and tips on preventing injury. Snowdrop House will welcome physiotherapist Maisie Stevenson, to share practical exercises and discuss the benefits of physiotherapy.
The session will also discuss joint replacements, how to prevent falls and provide an opportunity to have questions answered by an experienced professional.
Clare Crow, Home Manager at Snowdrop House, said: "We understand the difficulties that can come when living with arthritis and are looking forward to welcoming Maisie to offer her knowledge on the condition.
"With extensive experience caring for residents living with arthritis the team here at Snowdrop House have a lot of knowledge and advice to share to offer comfort, guidance, and support.
"We're looking forward to welcoming everyone to the session to meet others in similar situations and anticipate it will be an incredibly helpful afternoon for all involved."
Snowdrop House is a state-of-the-art care home which provides full-time residential, nursing, dementia and short-term respite care. The care home incorporates space for hobby and leisure activities and includes its own cinema, hair salon and café.
To find out more about the home, contact Customer Relations Manager at Snowdrop House, Sharon Butler, on sharon.butler@careuk.com or call 01920 897553
For more general information, please visit careuk.com/snowdrop-house