Breakfast butties were distributed by a local care home to frontline workers as they make their way to and from their vital jobs.
The team and residents at Care UK's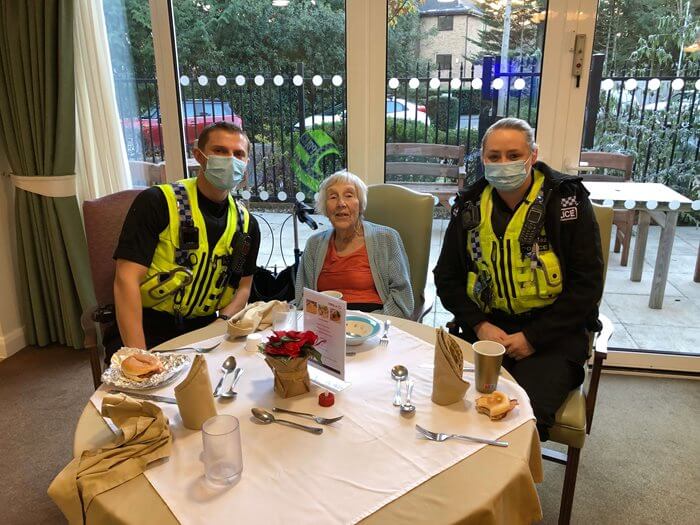 Ferndown Manor, on Golf Links Road, gave out a number of free take-away breakfasts and festive treats to those in the community as a small token of thanks.
Frontline workers were encouraged to come along to the care home to pick up a bacon or sausage sandwich, mince pie or mulled wine, which the team at the care home organised as a treat to brighten up their day after the challenges of the last three years.
The Head Chef at Ferndown Manor cooked egg, bacon, sausage and vegan breakfast baps and served mulled wine and mince pies. Residents and team members gave them out to those who played vital roles in the fight against Covid-19, from local nurses and healthcare workers, including ambulance workers, police officers and firefighters.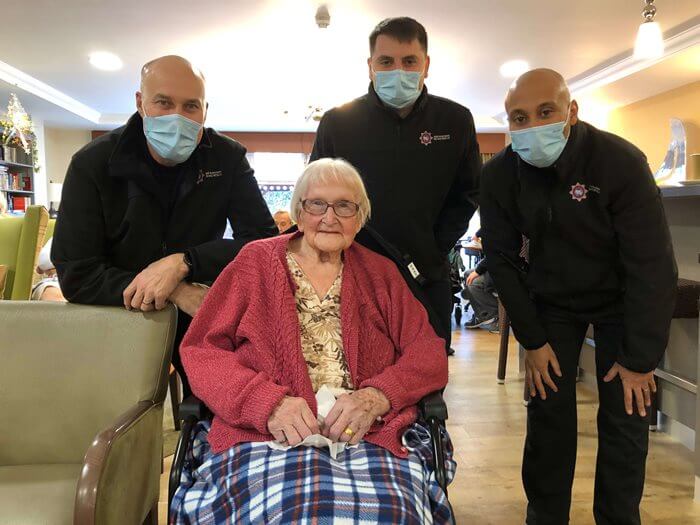 Sara Muslin, Home Manager at Ferndown Manor, said: "Our breakfast giveaway provided us with an excellent opportunity to do something nice for members of the community who continue to work in frontline roles despite the difficulties that this winter brings. It was great to put a smile on their faces and give something back.
"We would like to thank the whole team for getting involved – and a special thank you to the keyworkers for all you have done for our community."
Ferndown Manor has been designed to deliver the very best standards of care and enables residents to live active and fulfilled lives in a luxury environment. The home provides full-time residential care, nursing care, dementia care and respite care. The care home also boasts its very own cinema and hair salon, and there is also plenty of space – both indoors and out – for relaxation and recreation.
For more information about Ferndown Manor, please call Customer Relations Manager, Robin Hill, on 01202 070799 or email robin.hill@careuk.com or visit careuk.com/ferndown-manor