After four decades of sustained growth Care UK has announced two senior appointments to help it deliver planned future growth while ensuring it maintains its sector-leading quality of dementia care.
The appointments will fill two newly created roles of Operations Director reporting into Chief Operating Officer Martin Friend who joined Care UK in January.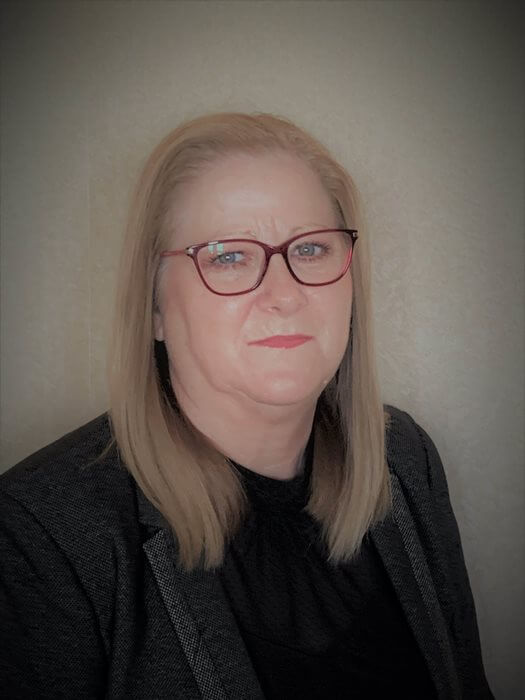 Julia Bentley will assume operational responsibility for Care UK services in an area covering Scotland and much of northern England. Her career spans over 20 years in the care sector working for providers such as Four Seasons and Caring Homes.
Phillip Steyn, currently a Regional Director, has over 20 years' experience with Care UK having joined as a team leader. He will take operational leadership for homes in the Midlands and the East of England.
Julia and Phillip will further strengthen the operational leadership at Care UK, joining Operations Directors Karen Seabrook and Chris Hopkinson in taking responsibility for delivering operational excellence in care.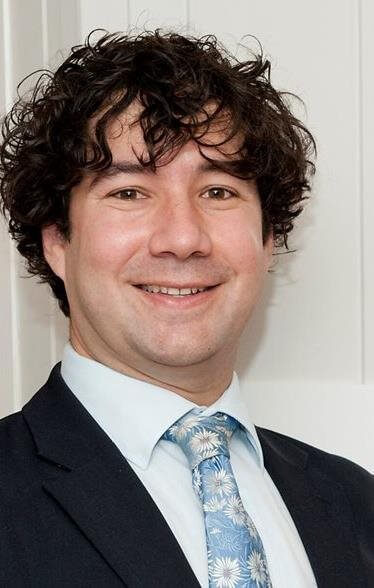 Commenting on the new appointments, Martin Friend said: "Over the last decade, we have opened more new care homes for older people than any other provider and we have another 20 in the pipeline over the next few years. More importantly, we've done this whilst building on our quality of service - we have more good or outstanding-rated homes than any other large provider.
"The Operations Directors are pivotal in helping us to support our colleagues and deliver our ambitious plans in the homes. I look forward to welcoming Phillip and Julia into the team in the summer months."