Care UK is launching a free guide to support people whose loved ones have been diagnosed with dementia ahead of Dementia Action Week.
A poll of 2,000 adults carried out by Care UK found over a third of British adults (35%) have many questions about dementia – but do not know how to get the answers.
The guide, titled 'Let's talk about dementia', follows an easy-to-read Q&A format. Tapping into more than 40 years of experience of providing care for people living with dementia, it has been designed by Care UK's experts, including Head of Nursing, Care and Dementia, Suzanne Mumford, as well as Home Managers and team members across more than 150 care homes.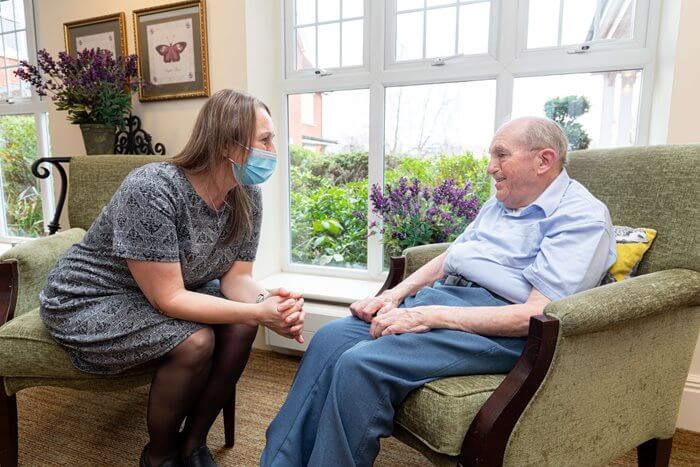 Aimed at those caring for a loved one living with dementia, it is filled with answers to the questions care home teams across the country have been asked by relatives or members of the community – from identifying the signs of the condition, and interacting with a person living with dementia, to everyday questions regarding diet changes and sleep patterns.
Suzanne said: "There's still so much the public doesn't know about dementia – which can make the diagnosis even more worrying, especially for families with no experience of the condition.
"Yet, it is incredibly important to spot the signs so that those who may be at the beginning of their dementia journey can get professional help as early as possible. We're hoping our latest guide will offer some practical guidance to those keen to learn more about the condition as well as people who may already be caring for a loved one living with dementia.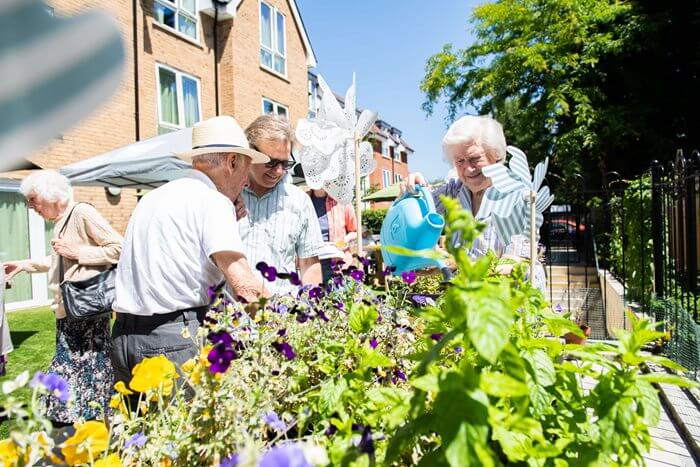 "If your loved one has been diagnosed with dementia, please know you are not alone. There are thousands of people currently experiencing the same challenges, and almost as many people and organisations who can help – we've listed some of them in our guide too, so do not hesitate to reach out to them or our friendly care teams for support."
As part of the launch, Care UK has also teamed up with Alzheimer's Society ambassador, award-winning journalist and broadcaster Angela Rippon. She commented: "I know first-hand just how families feel when a loved one is diagnosed with dementia. It's often a confusing time and it's easy to feel powerless and alone.
"There are so many common misconceptions when it comes to dementia, and getting a diagnosis doesn't necessarily mean the end is in sight – it's simply the beginning of a different journey.
"I strongly believe educating the nation on the signs of dementia and what it's like to live with the condition is essential, which is why I'm delighted to be working with Care UK to launch their new guide, 'Let's talk about dementia.'
"I'd like to encourage everyone to download a copy, so we can create a more dementia-friendly community together."