Care UK teams are delighted to have been recognised in three different categories at the National Association of Care Catering Awards.
The providers' six strong Food and Hotel Services Team has been shortlisted in the Care Establishment of the Year category. Catering teams at Metchley Manor and Chandler Court have been shortlisted in the Care Establishment of the Year category. Caroline Lloyd, Head Chef at Prince George House is the finalist in Our Care Catering Hero Award category.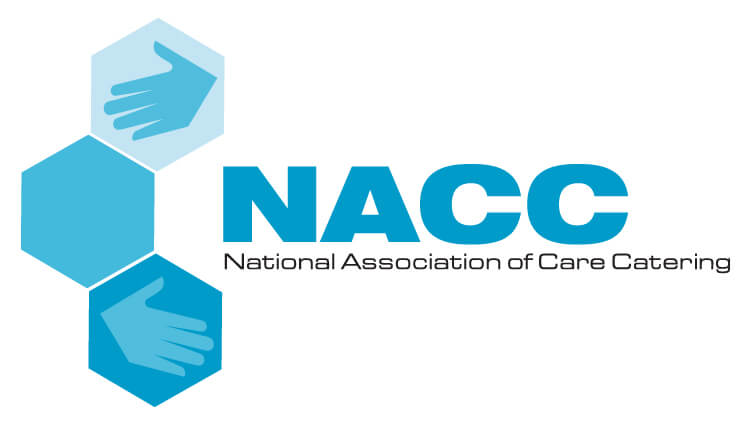 These prestigious awards recognise and celebrate teams and individuals that epitomise excellence, innovation, dedication, and outstanding contributions within the care catering sector.
The team shortlisting is in recognition of the way Care UK supports the chefs and kitchen teams in its 153 homes to deliver delicious, high-quality meals that allow every resident to dine with dignity regardless of any dietary requirements. From training every chef in catering for modified diets to promoting entertaining food-related events such as global food festivals, the team supports every chef to be the best they can.
Speaking about the awards shortlistings, Care UK's Director, Food and Hotel Services Operations, Jon Bicknell said, "We truly believe that dining is one of the most important aspects of life in any care home and we invest heavily in selecting and nurturing the very best chefs and kitchen teams. I am so proud of my team and winning these prestigious awards would be great recognition of their talent and dedication."
Scott Tame, Head Chef at Metchley Manor, said, "Whether we're creating appetising dishes, or baking cakes for residents to enjoy with a cup of tea, we strive to make a positive impact on residents' health and wellbeing through nutrition and hydration. I'm over the moon that the Metchley Manor catering team has been shortlisted for this award - fingers crossed we win!"
Nicola Burton, Head Chef at Chandler Court, said, "It is all about making the residents feel special and appreciated and ensuring that they are comfortable and happy. If that means going out of our way for them, then as a team we are more than happy to do that. I am thrilled that the Chandler Court catering team is a finalist in the Care Establishment category, and I hope we bring the trophy home."
Caroline Lloyd gave up her family Christmas to ensure everyone was kept safe and that she would be available to work at Prince George House care home. This impressive story for going above and beyond the call of duty to support the home resulted in her shortlisting for Our Care Catering Hero Award category.
Care UK colleagues have to wait until 6th October to find out if they will be bringing home the winners' trophies from a ceremony being held in Nottingham. Opportunities to join our award-winning chefs can be found at https://www.careuk.com/careers.